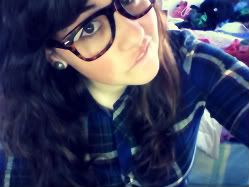 SLYTHERIN
{ wear }
♥ Pottermore : CatLumos134 ♥
--> Hello There. I'm Izzy!
- I'm going to start off by saying I will spam you with Kpop, places I've been to, Concert pictures, spazzing moments and all that snazzy jazz. When I get lazy I'll end up reblogging. So follow at your own will. =w=
- A little about myself, I major in FILM photography and minor in history.
- Future plans are getting out of my small town, either going to end up finishing my college years in the Bay Area or SoCal.
- In two years my bestie and I are going to Japan and South Korea! Lord knows how crazy that's going to be. :P
- I LOVE to read, So if you're ever trying to find me I'm most likely reading fanfiction....
- yeah that's all you need to know~

Click Me!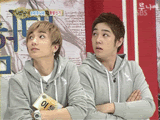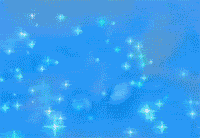 following